This is how the Ofero Team was formed: by putting the "plus" sign between the people who formed it. Between their personalities, their qualities, and the specific abilities of each one.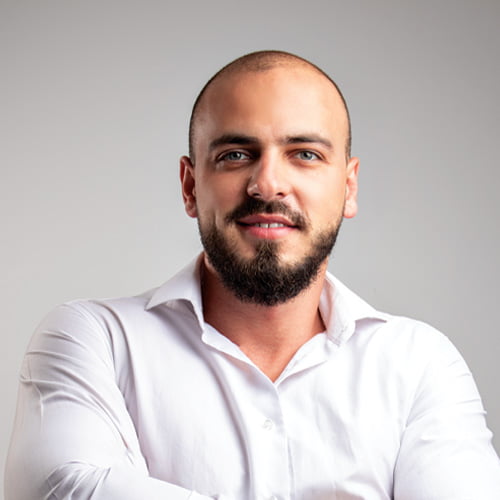 Adrian Vasiu
CO-FOUNDER & CEO
Entrepreneur, Business founder, Economist, Venture Capitalist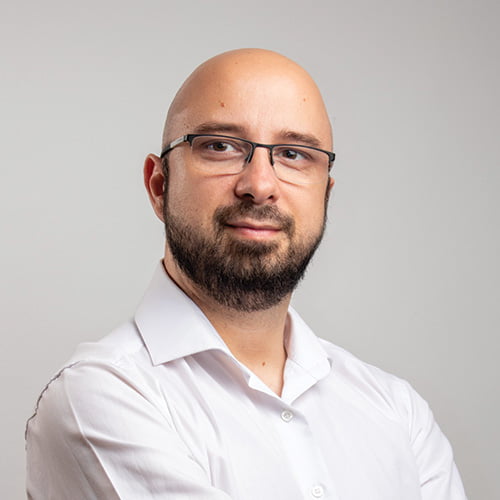 Stefan Olaru
CO-FOUNDER & CTO
Banking digital security pioneer,
Former Senior programmer at NTT DATA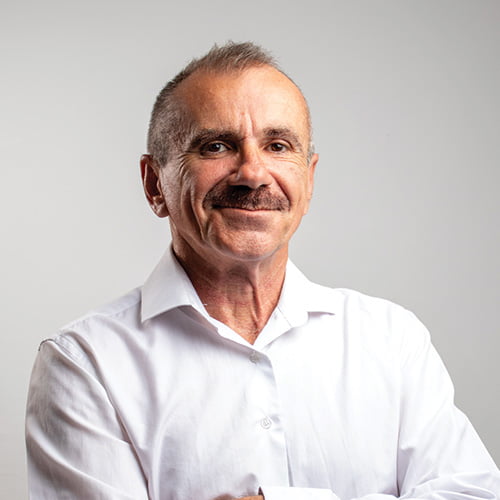 Bringing constant growth at AUSTRAL TRADE over 19 years and now translating the potential into the crypto universe.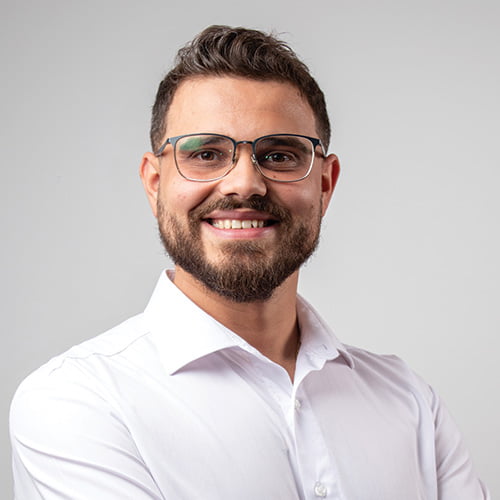 CEO at Xmeta, IT Entrepreneur, Economist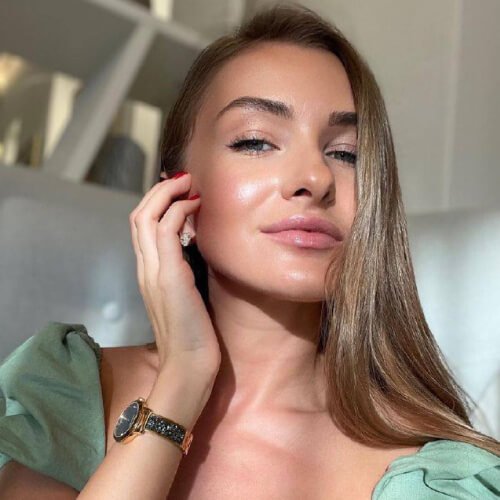 Kristina Keller
Head of Marketing
Western Europe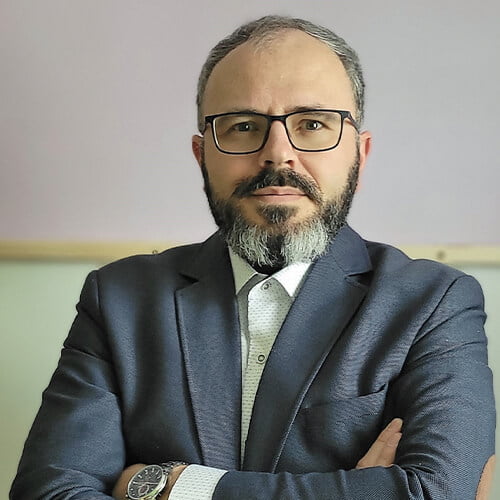 Alin Bratu
Business Development Manager
Consistently delivering results with innovative ideas and exceptional relationship-building skills.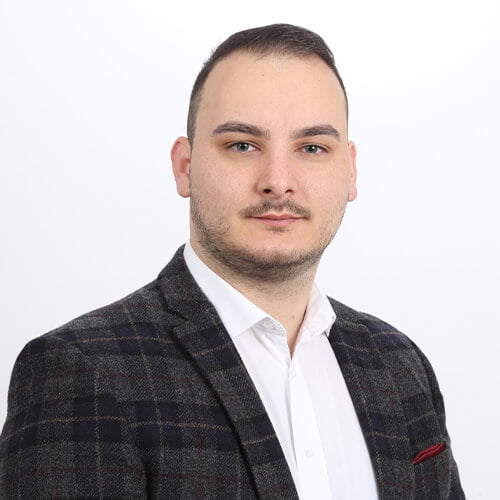 Andrei Stoia
Head of IT Support
Crypto Enthusiast with advanced PC Skills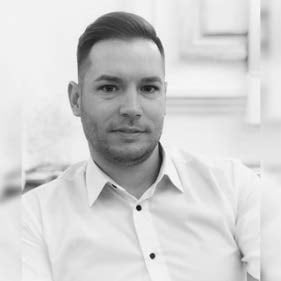 Adrian Tacaci
Network Expension Manager
Sales Team Leader at Coca Cola HBC Romania with over 18 years experience in Retail & Horeca Industry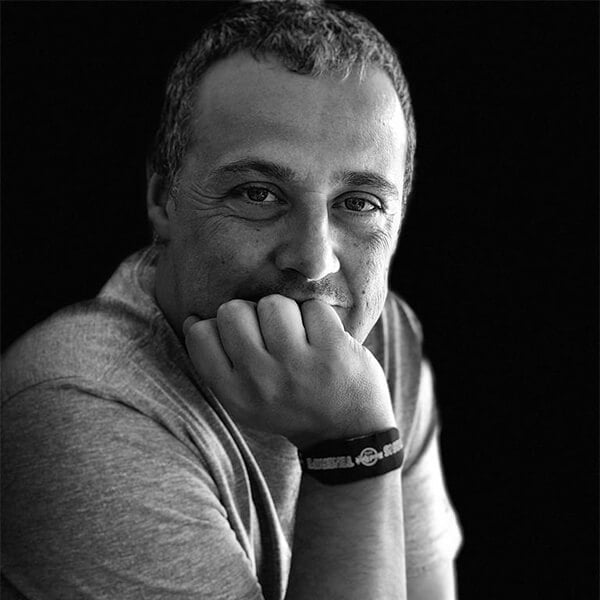 Ovidiu Popica
Event Operations Manager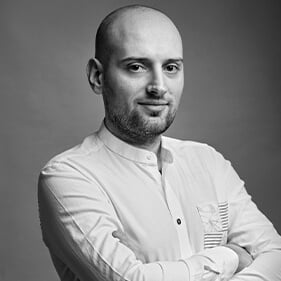 Alex Barbu
Community Manager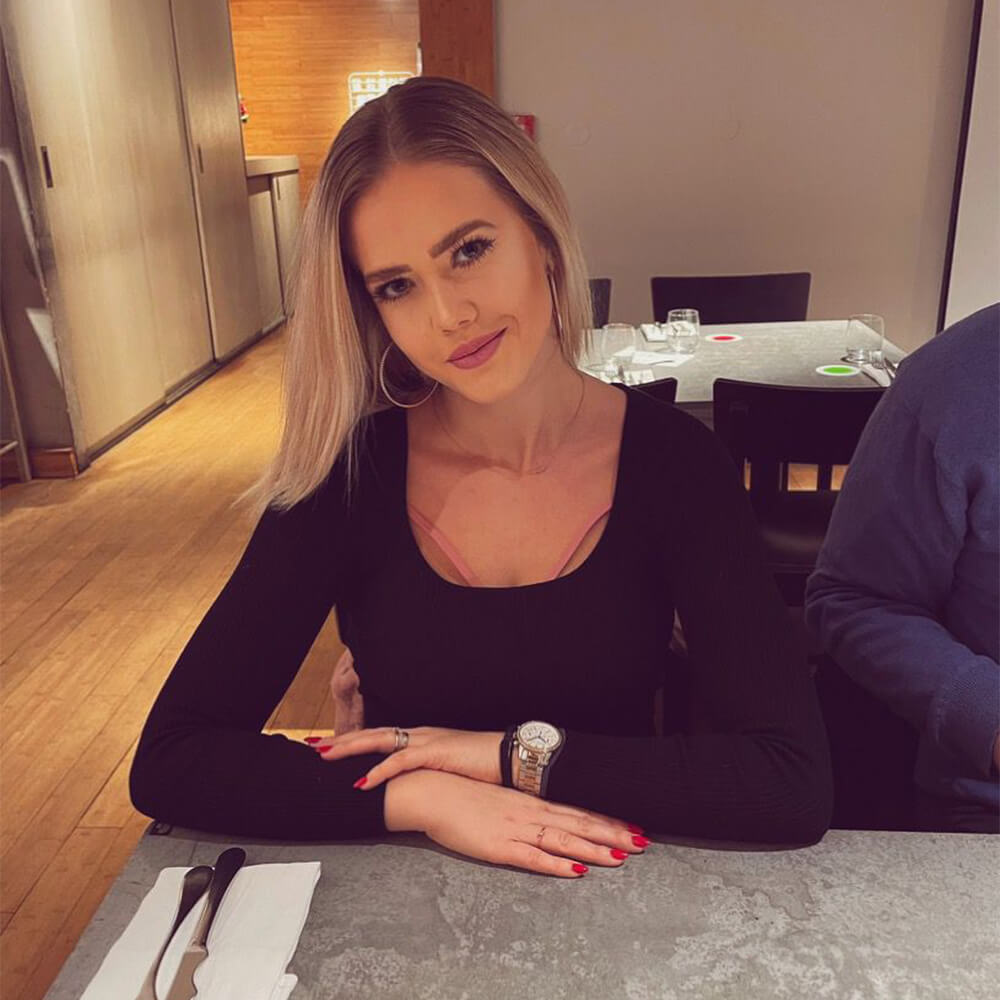 Evca Wolf
Head of Marketing Central and Eastern Europe
Social marketing expert and project advisor, Investor, crypto enthusiast, #NFT lover. Working with MultiversX projects for almost 2 years.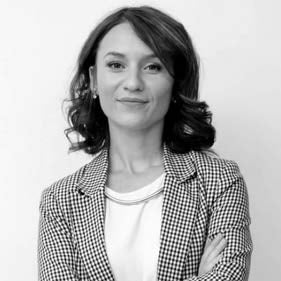 Lavinia Tudor
Asset Insurance Consultant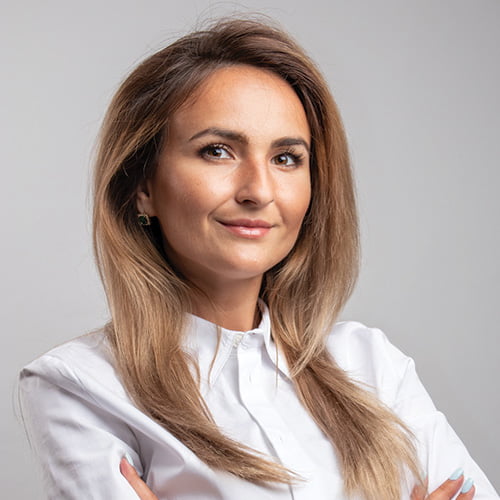 Lacrima Zara
Business Integration Support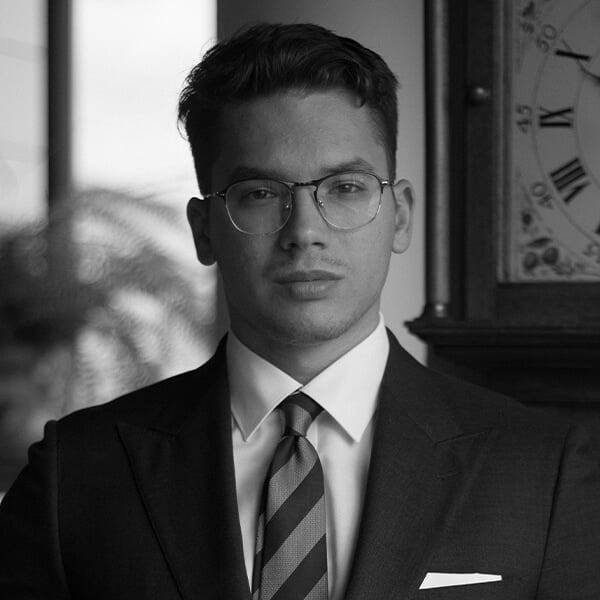 Alex Parausanu
Legal Advisor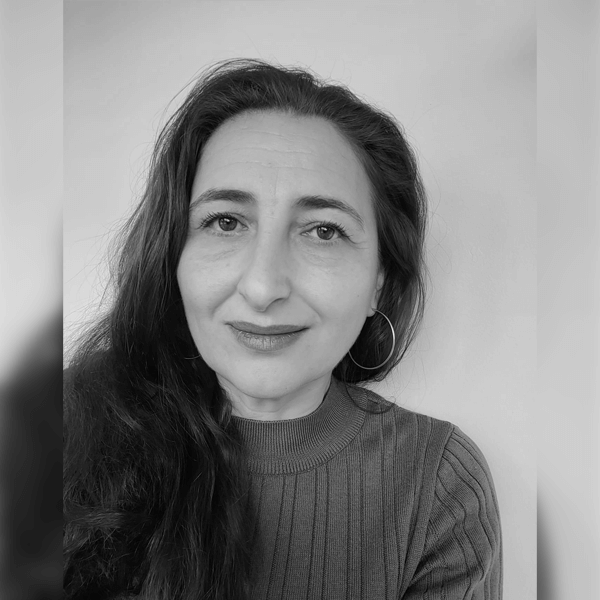 Lavinia Vinți
Legal Advisor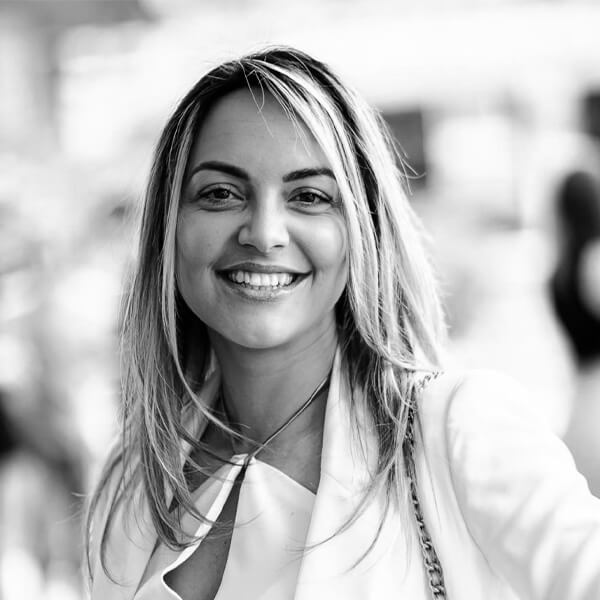 Alexandra Barbu
Business Integration Support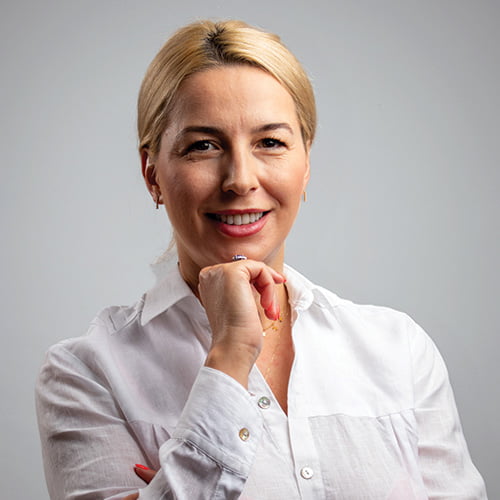 Bianca Grip
Marketing Specialist
Founder GripADs , Digital & Business Trainer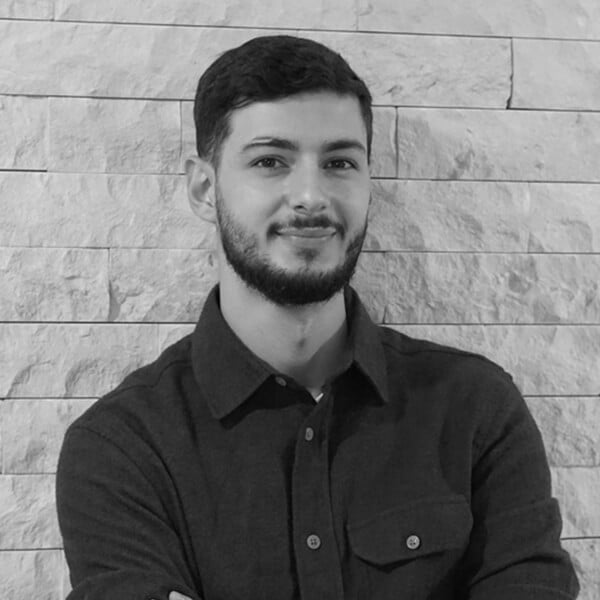 Web developer & Designer, Professor of graphic design, Blockchain enthusiast.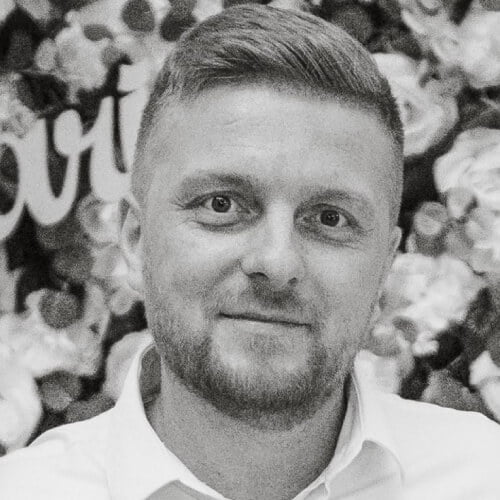 Corneliu Antal
Brand Ambassador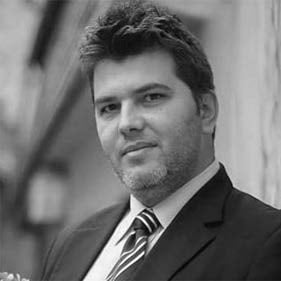 Florin Cojocaru
Senior Programmer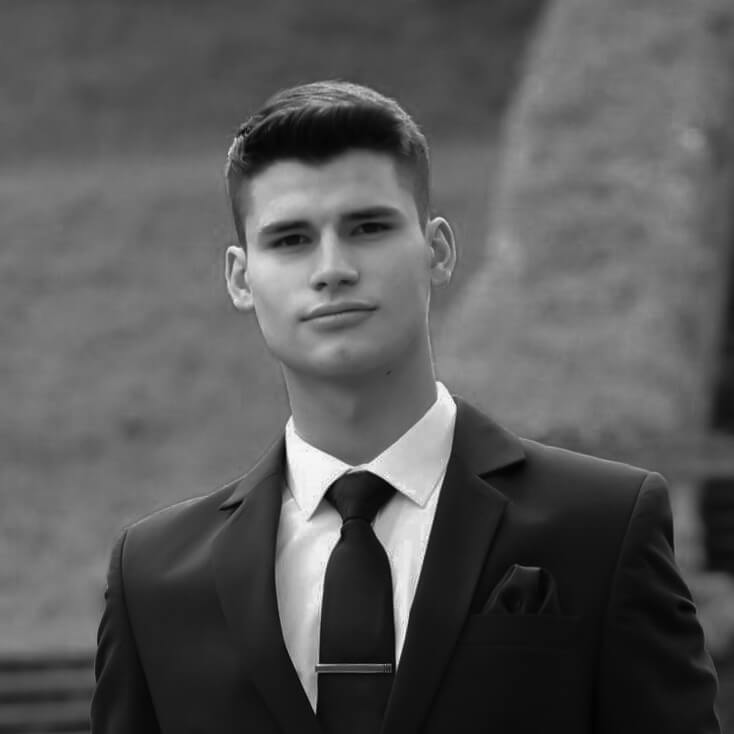 David Limbasan
Content Creator
| Name | Position | Wallet address |
| --- | --- | --- |
| Adrian Vasiu | CO-FOUNDER & CEO | erd19yamm8ftvgkhq3as4dx3dvch7h7ytj9yhnzjedcmhuuezrz525fsftcjlx |
| Stefan Olaru | CO-FOUNDER & CTO | erd1dnzn7d44wpxzk6jjs4wydm4h2sle5ldcgtnmjp5xqx8cd5gvdnlsncftas |
| Gabriel Abrudan | CFO | erd1speear9y2z8fkds6xgz0sr0su608x2d72exjtgz4paz6jlv76zsqtg90y9 |
| Romeo Pop | CIO | erd172pz9c6lfsejfrycwh9w55g0qgwz8xq3uvvrmrw7g9k5jguxqh3qs2fu3r |
| Kristina Keller | Head of Marketing Western Europe | erd17056j0nlyxjh39680zgzkwkvcgmaqf6ccl97jsn9yfaatzjuqr9q5azh8x |
| Bianca Grip | Marketing Specialist | erd1245e3zgnllendzjysdqd5aj0hnch6268mxuycanace540uteq8dscprc04 |
| Alin Bratu | Business Development Manager | erd1963a3ns6kutkclxgezplurxp7fygqsctaavq7y6pkknu00jnka6qv7vkcp |
| Adrian Tacaci | Network Expension Manager | erd1nrd72arx2drqu2thqdhum35pgypsgtcdjzqtws2lcw42u00kgf3spt0098 |
| Andrei Muscalu | UI & UX | erd1hxf6xvfsea0w7gz2hn3ew8v5nxmhpjxq2thwhvmzr3cmlzgjemsqna0we6 |
| Ovidiu Popica | Event Operations Manager | erd1zn3rsl78lua0a4ryn8ahq87fwwnr79l6eljxf8dx95xsdz8lp2gsrztrtn |
| Florin Cojocaru | Senior Programmer | erd16zje5u0epzud0qfguhukxex4nuapqxsdd7hllz8w9gswaj09fr5skllyyk |
| Alex Barbu | Community Manager | erd1ypjpug2vx4elxrv2ecgwa8ppk63yzdnxmsqa4tec5dh6lg50zk4qlg23n9 |
| Lacrima Zara | Business Integration Support | erd1j9aw8pf8v9jtg54lcwu8yhcqj856alltuq0qn6v8dgcz897fycgqxfkjkd |
| Lavinia Vinți | Legal Advisor | erd19uang3vrpz9lc26dqwmp8vmhuz6hzkg2qnhnx5y823t858fttzksxp8 |
| Lavinia Tudor | Asset Insurance Consultant | erd19gms50flxxperwdxj7lk3ltjwj0h6lpepkfvd9pr3g7gm3xmnfes20g53g |
| Alex Parausanu | Legal Advisor | erd1fsefvle053vz65hf3hg53ut5sxnvsq42mx0gmzw4zh90gw23nm5sjerkmd |
| Alexandra Barbu | Business Integration Support | erd1vartumhp0p87r2kj65ewrmrhf8js83f9rwsas4ftpfzpk0dsrfxsjsc253 |
| Corneliu Antal | Brand Ambassador | erd1prrtqhz7fdv59qk93txuu3v6ryrr8zse7x6ret88ezdpmas7nl5scylpvj |
Name
Short Description
txHash
Payment amount in OFE
Date

Phase I - Before the creation of the Team Wallet

Radu Marti
NFT Designer and project development budget included
bd5920fef18de9c0565173fea64dd159166d1c017feddeb7c9b68275b32a58b7
300.000
18.01.2022
Andrei Muscalu
Graphical Designer and graphic budget included
bc561b51213017a337e6a55ef15c1605825dfd76ce2c234d620460987ebe99d3
300.000
19.01.2022
Tacaci Adrian
Network Expansion Manager.
Rewarded 1,000,000 OFE first time and returned 700k in the second transaction due to overbudgeting
88548cda682e6ad39cfb61d51d42696c3e14ebab4152a6e46508317ccaac8c96
5b99ba055136b6b5998385ee15af8d592af6b0599030c4cdea922ee10fa6a1f3


300.000
12.12.2021
26.01.2022
Lavinia Tudor
Asset Insurance and KYC Support
ff6bf463d2f717a43dbc0785042907b68a62d4a5660fad49f4b2f471a57b4943
100.000
08.02.2022
Gabriel Abrudan
CFO
8f79511948f4f4a846f608ff22006e68797685420d7c60dddf349b1b10b38204
300.000
11.02.2022
Rares Panta
Tehnical Advisor
e84076d8d50d80868962ef1cef19e9eb5dc0c15604f18da57c6aa778f87d66c5
300.000
11.02.2022
Florin Cojocaru
Senior Programmer
737001433f33d943e3adbf2839e92614c2610c69ce13d7f49a3758336da64dd6
100.000
11.02.2022
Alex Ghenie
Copywriter
c13e14d33ee3bd24b7190a3c63b9440435e7b205f3da8d806043b27bdc08f9a4
100.000
11.02.2022
Lavinia Vinti
Legal Advisor
936abd804029915f6b4afcc486cf79fff1ff0969bc77cbf85d247dd2d2a2a738
100.000
14.02.2022
Cristian Fleseriu
Graphic Designer
d170e4c2a8ca43d4d9a24cd6fc5cf52e2eca9bef4f7584fc93c4b3d873b5ed01
100.000
24.02.2022
Mihai Gligor
CDO
5e8c3e05660dfc367e7f17f8e4fe9eb15f2a52759cd47a77e2cf0ade50051353
b93168ca3d38e59b30bf7e6d417246033b719177eb0e1bca5fbf80e0771262bc

300.000
26.02.2022

Phase II - After the Team Wallet Creation

Alex Barbu
Community Manager
0d777463a5bcbc67f7198980a0aac0d17087086b045fc952e52027a0943842b7
100.000
21.03.2022
Laura Gligor
Translation
d475798befcd905425ed6ee0e863d45b54ced21d5b4f5d35e69f3050b6d6d16a
50.000
30.03.2022
Ovidiu Popica
Event Manager
bafc84e5661b4c48cb4b52315dc840b10601db08829e4850b645f5710e1ce9c2
23da47e10d96dd76deda7b56ff4ee2258e9522385940534a4ef16af5f2c5daf4
300.000
11.05.2022
Adrian Vasiu
CEO
c6e755e70a3cab1112214805dfbe7c9d7f70b41d1a73435fadaaca0662f0b97e
300.000
05.08.2022
Edi Orsa
Video Production Specialist
f921afc71b448abf5494ec75c83c9543a2280fd98baefb94f5390cac2cfc9a9d
50.000
04.10.2022
Lacrima Zara
Business Integration Support
bf4b858f31aea422acf31f7f10ea632f0658f71c1055023858fcc2e50da30c6b
50.000
21.10.2022
Alex Parausanu
Legal Advisor
21f2d091a455aa300f645f5ea96ad5738c30de51830903e67ad9e014c9974cc1
50.000
03.11.2022
Alexandra Barbu
Business Integration Support
9ad85a6ee9e655fc8cd498caf9eb5c4cc2e6b523231a15bedf6e0e179243e1ff
50.000
03.11.2022
Alex Dragomir
INNOVI Department
dfd24d9b221e13f5e0a65cc89bb39dab058e8486b3dc0f48a86f63ed152cf03e
150.000
05.11.2022
Sebi Suciu
Marketing specialist for implementing the Tigers NFT Program
e91e959d43b0d2ae868dc2159a311c840c40b50e0a5bbc27bc4e902bea9bb2e3
100.000
07.11.2022
Alin Bratu
Project Based - Community Helper
efd8970a42138c5ee62f56f7e3c95671e4d2a2d335e717853086d44ab1dcb4e7
50.000
11.11.2022
Lavinia Tudor
Extra Work reward due to initial Validation process
4bbd990364443453cc9d7967b1ef6959ebcf7673e6629cec59735e22861752fb
10.000
18.11.2022
Romeo Pop
CIO
d5d4eba2d16b73f8a41d4d0f4ef5f4e64b95e472d0457cfa6b5510399c23298f
300.000
02.01.2023
Stefan Olaru
CTO
fb5e2d8ce25c8079e99ba644ae8bf7c6c8ccad0ab2d76cb180ad4efdf12bc270
300.000
02.01.2023
Alex Barbu
Milestone reward
460a0c90a23396bc36043cb658f9405503a19cf42215814896a0e25a63e57210
50.000
02.01.2023
Bianca Grip
CMO
43b653394b14081b9ff09134baf9a17048757789008cb26c42e2a31e975ca2f0
100.000
03.01.2023
Andrei Stoia
IT Support
5e468db57f137ba99138bdeaa2bf70fa39e5b8e47b6452227f79d65ddd8af1b0
50.000
05.01.2023
Corneliu Antal
Brand Ambassador
102e7914f9c4f3e5900133782126f98fc6c35cdde824d52533c2ee57188948b1
50.000
17.01.2023
Andrei Muscalu
Yearly reward
95cf17fa68c40a57de74666904b643f0cbdff64574173163ea48386334be3b7d
150.000
19.01.2023
Andrei Muscalu
Yearly reward
95cf17fa68c40a57de74666904b643f0cbdff64574173163ea48386334be3b7d
150.000
19.01.2023
Kristina Keller
Head of Marketing (Western Europe)
d56af1b71b005000b994fda3e8945cda9106602094d866492fefe491f1acd3ae
75.000
25.01.2023
Tacaci Adrian
Yearly reward
e160799f283dc4e0e4b9f441e5922652b3687644b32a22659bf896b6e66bedd4
300.000
26.01.2023

Incoming payments

Lavinia Tudor
Yearly reward
50.000
08.02.2023
Gabriel Abrudan
Yearly reward
300.000
11.02.2023
Florin Cojocaru
Yearly reward
50.000
11.02.2023
Lavinia Vinti
Yearly reward
10.000
14.02.2023
Cristian Fleseriu
Yearly reward
10.000
24.02.2023
Alex Barbu
Yearly reward
100.000
21.03.2023
Alex Barbu
Milestone reward
50.000
26.04.2023
Bianca Grip
Milestone reward
50.000
26.04.2023
Corneliu Antal
Milestone reward
50.000
17.04.2023
Kristina Keller
Milestone reward
75.000
25.04.2023
Ovidiu Popica
Yearly reward
150.000
11.05.2023
Alin Bratu
Milestone reward
50.000
11.05.2023
Alex Barbu
Milestone reward
50.000
02.07.2023
Bianca Grip
Milestone reward
50.000
03.07.2023
Corneliu Antal
Milestone reward
50.000
17.07.2023
Andrei Muscalu
Milestone reward
50.000
19.07.2023
Kristina Keller
Milestone reward
75.000
25.07.2023
Lavinia Tudor
Milestone reward
50.000
26.07.2023
Adrian Vasiu
Yearly reward
300.000
05.08.2023
Alex Barbu
Milestone reward
50.000
Q4
Bianca Grip
Milestone reward
50.000
03.10.2023
Edi Orsa
Yearly reward
10.000
04.10.2023
Corneliu Antal
Milestone reward
50.000
17.10.2023
Kristina Keller
Milestone reward
75.000
25.10.2023
Lacrima Zara
Yearly reward
10.000
21.10.2023
Alex Parausanu
Yearly reward
10.000
03.11.2023
Alexandra Barbu
Yearly reward
10.000
03.11.2023
Romeo Pop
Yearly reward
10.000
20.12.2023
Stefan Olaru
Yearly reward
300.000
20.12.2023