This is how the Ofero Team was formed: by putting the "plus" sign between the people who formed it. Between their personalities, their qualities, and the specific abilities of each one.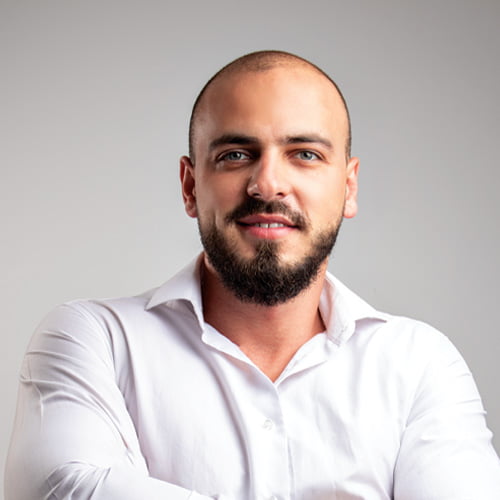 Adrian Vasiu
CO-FOUNDER & CEO
Entrepreneur, Business founder, Economist, Venture Capitalist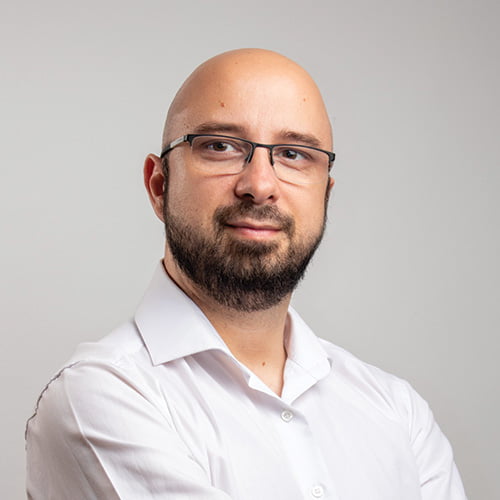 Stefan Olaru
CO-FOUNDER & CTO
Banking digital security pioneer,
Former Senior programmer at NTT DATA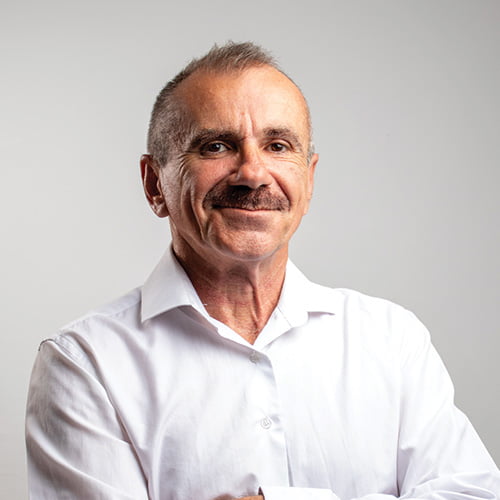 Bringing constant growth at AUSTRAL TRADE over 19 years and now translating the potential into the crypto universe.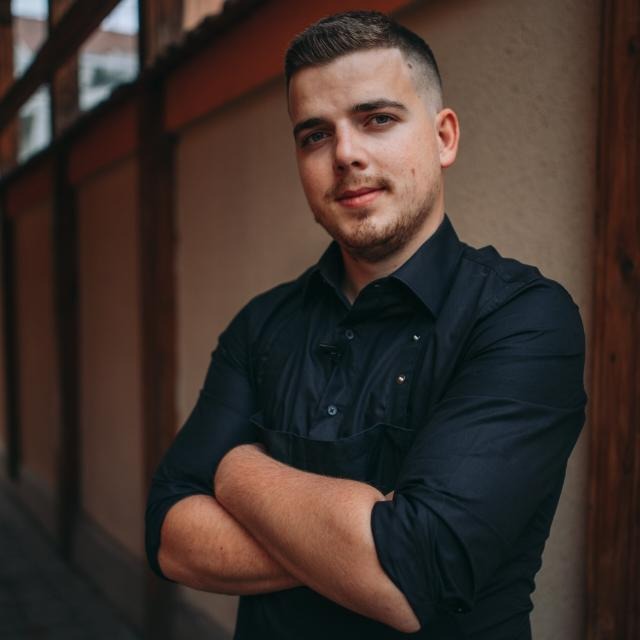 Empowering data-driven blockchain transformation with strategic insights and innovation.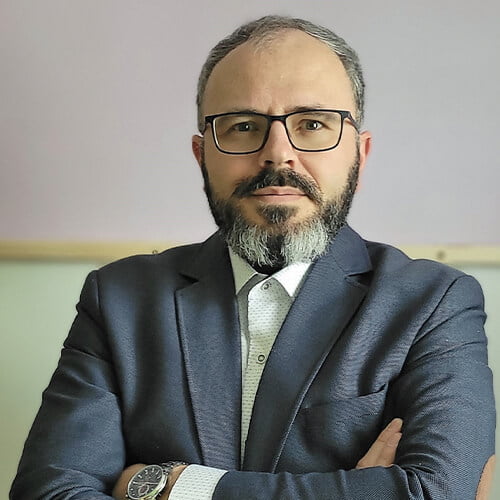 Consistently delivering results with innovative ideas and exceptional relationship-building skills.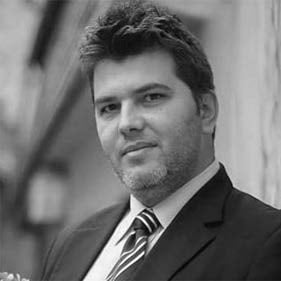 Slingin' code more than 2 decades, keeping things interesting with new technologies and creative solutions.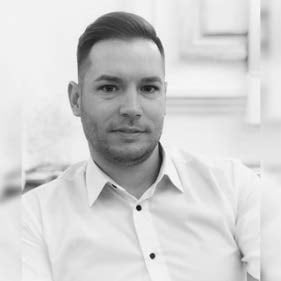 Adrian Tacaci
Network Expension Manager
Sales Team Leader at Coca Cola HBC Romania with over 18 years experience in Retail & Horeca Industry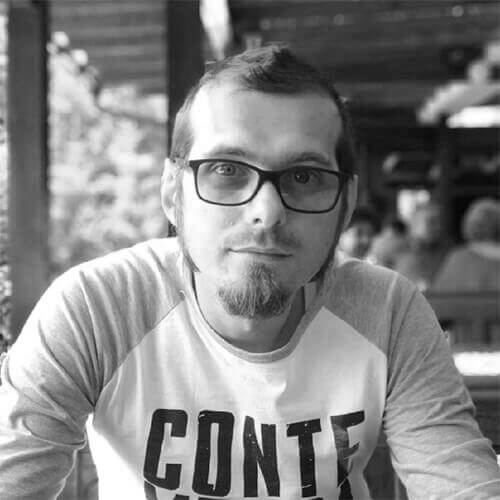 Sorin Federiga
Staking Operations Manager
Optimizing stakeholder returns, risk management, and operational excellence to achieve success in the dynamic world of staking.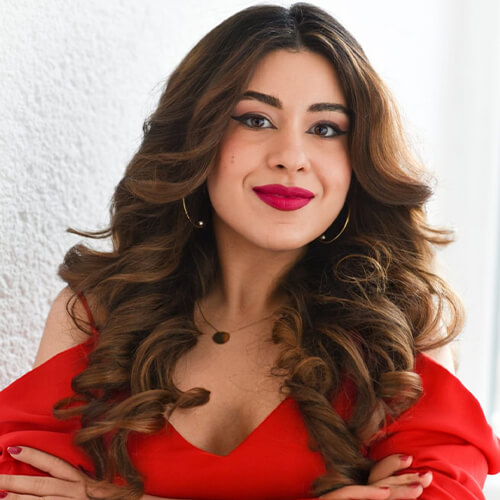 Ana Maria Olaru
Graphic Designer
Dreamer. Fighter. Learner. Passionate, idealistic artist pursuing big dreams earnestly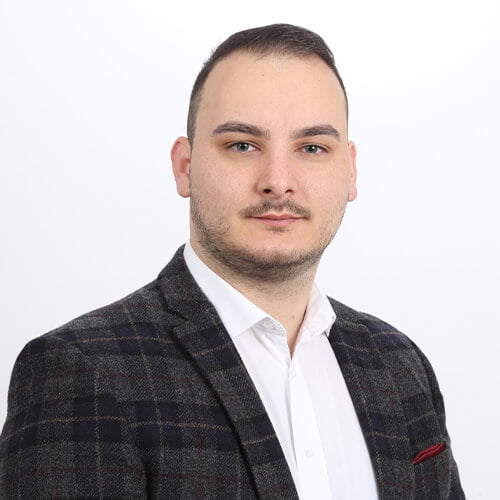 Andrei Stoia
Head of IT Support
Tech-savvy problem solver with a passion for streamlining processes of the network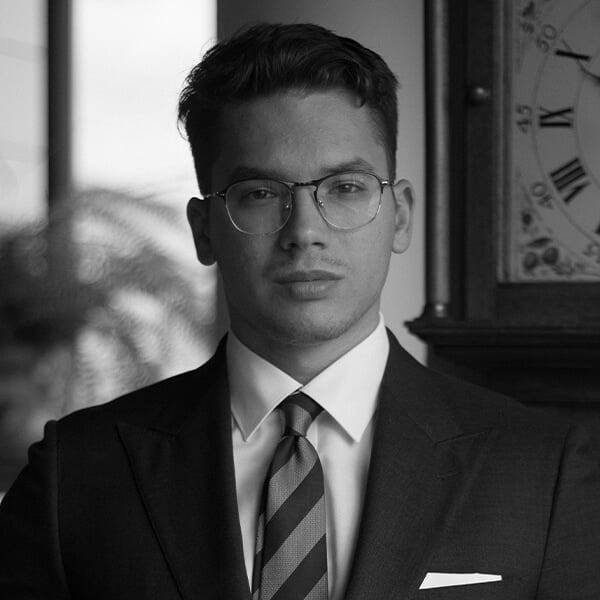 Alex Parausanu
Legal Advisor
Strategic legal expert with a proactive approach to the crypto sector.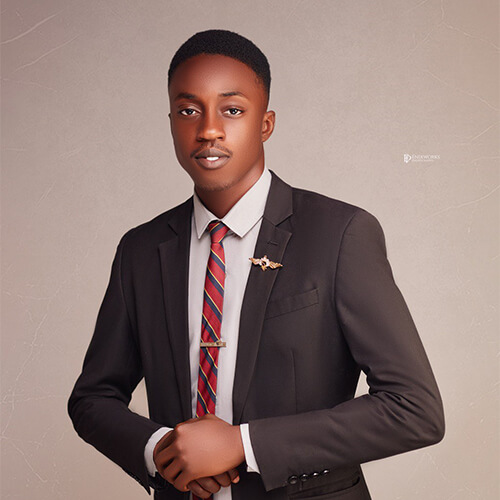 Emmanuel Moses
Community Manager
Dynamic relationship-builder and skilled communicator with a deep engagement in the community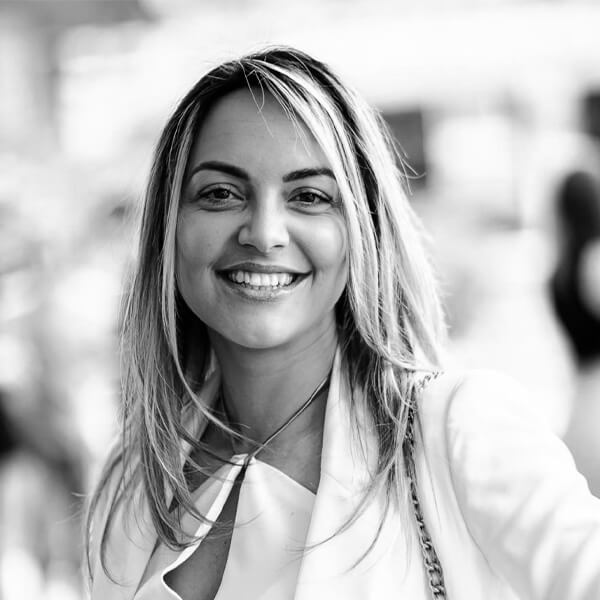 Alexandra Barbu
Business Integration Support
Empowering businesses with a blend of economic insights and entrepreneurial expertise.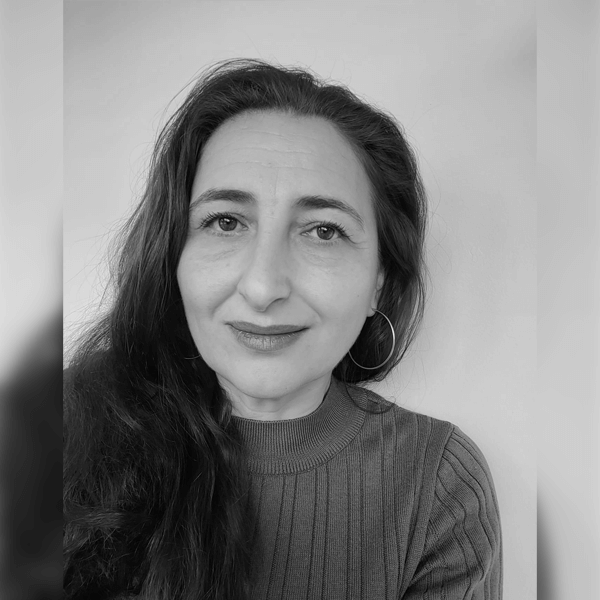 Lavinia Vinți
Legal Advisor
Experienced in providing strategic guidance on complex legal issues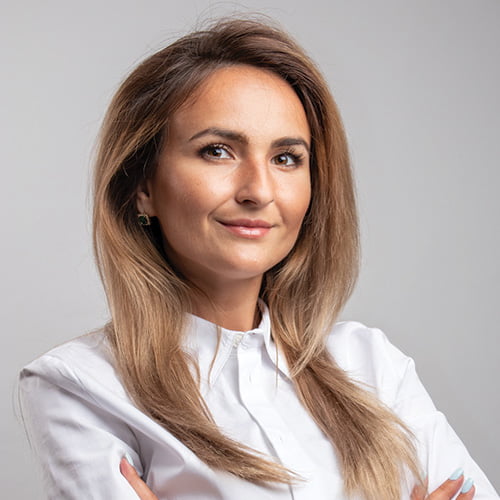 Lacrima Zara
Business Integration Support
Optimizing business processes and enhance the organizational performance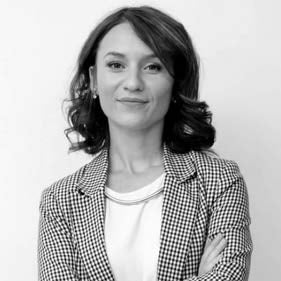 Lavinia Tudor
Asset Insurance Consultant
Protecting and maximizing asset value through tailored insurance solutions.