This is how the Ofero Team was formed: putting the "plus" sign between the people who formed it. Between their personalities, their qualities and the specific abilities of each one.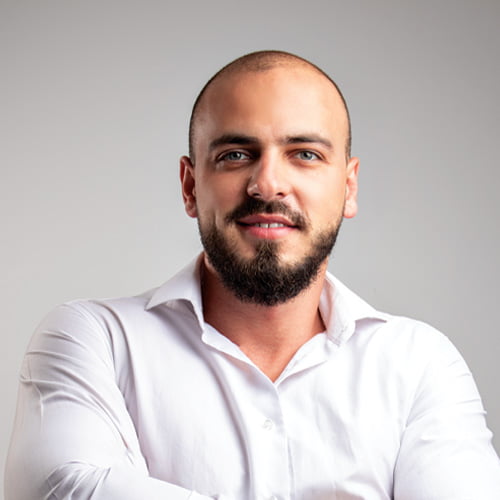 Adrian Vasiu
CO-FOUNDER & CEO
Entrepreneur, Business founder, Economist, Venture Capitalist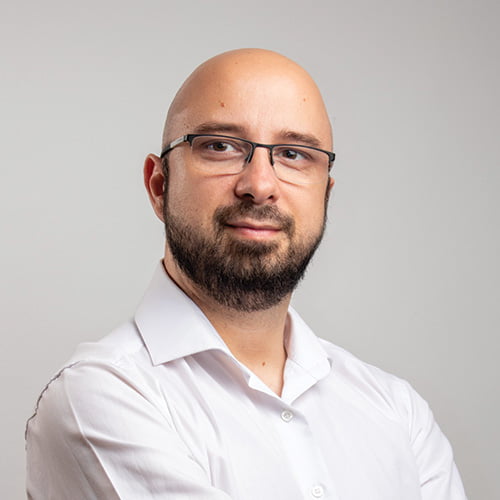 Stefan Olaru
CO-FOUNDER & CTO
Banking digital security pioneer,
Former Senior programmer at NTT DATA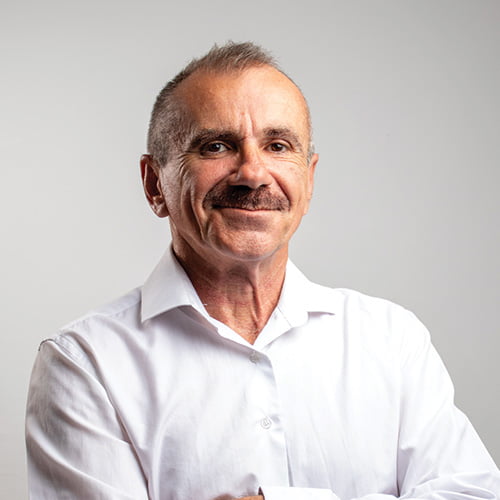 Bringing constant growth at AUSTRAL TRADE over 19 years and now translating the potential into the crypto universe.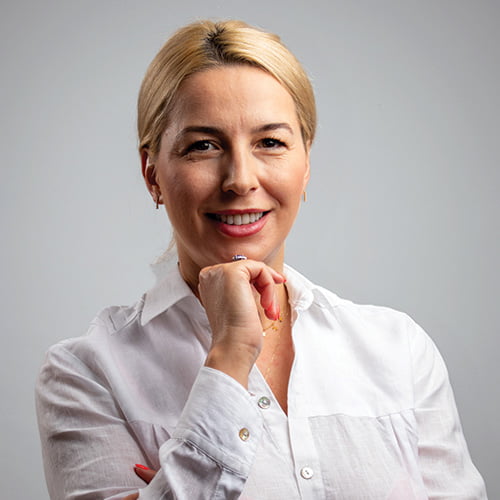 Founder GRIPAds & tocmai.ro, European Business & Digital Trainer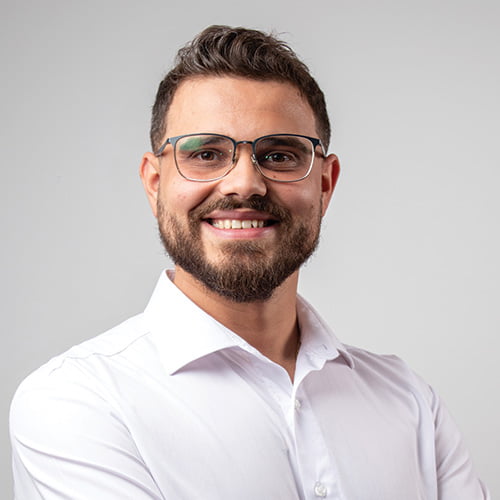 CEO at Xmeta, IT Entrepreneur, Economist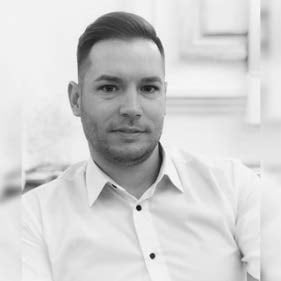 Adrian Tacaci
Network Expension Manager
Sales Team Leader at Coca Cola HBC Romania with over 18 years experience in Retail & Horeca Industry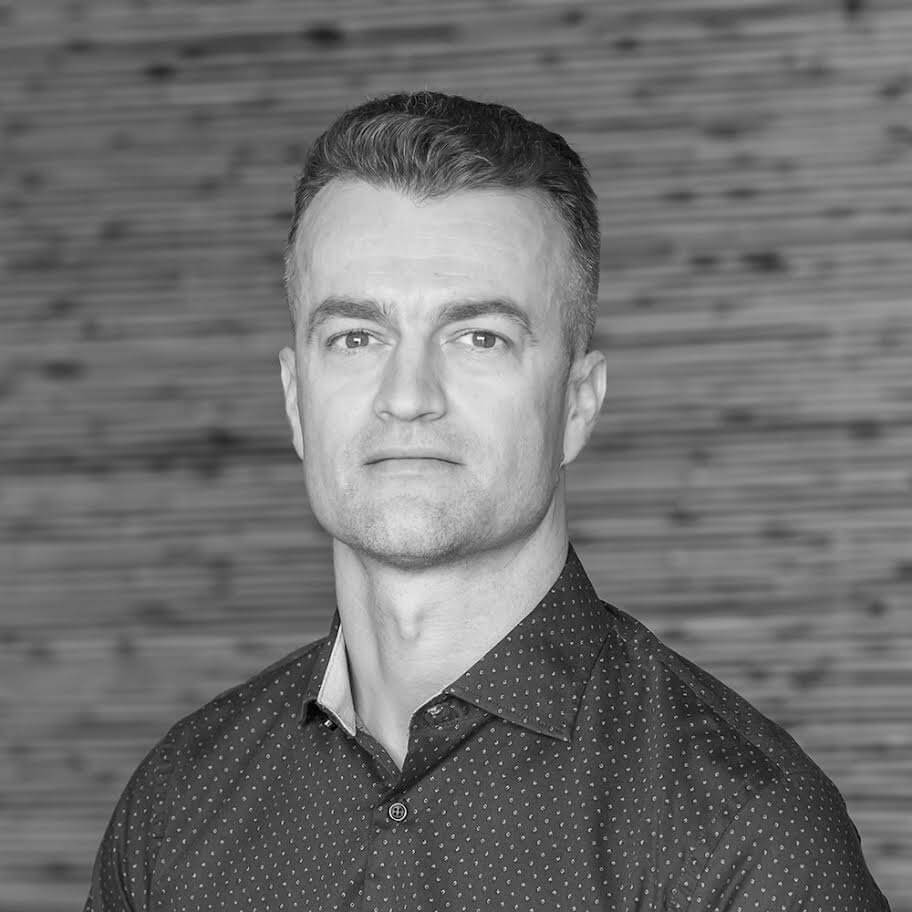 Mihai Gligor
CEO of OFERO ACADEMY
Retail Investor in cryptocurrencies since 2019. An advocate for blockchain and cryptocurrencies, who promotes crypto education.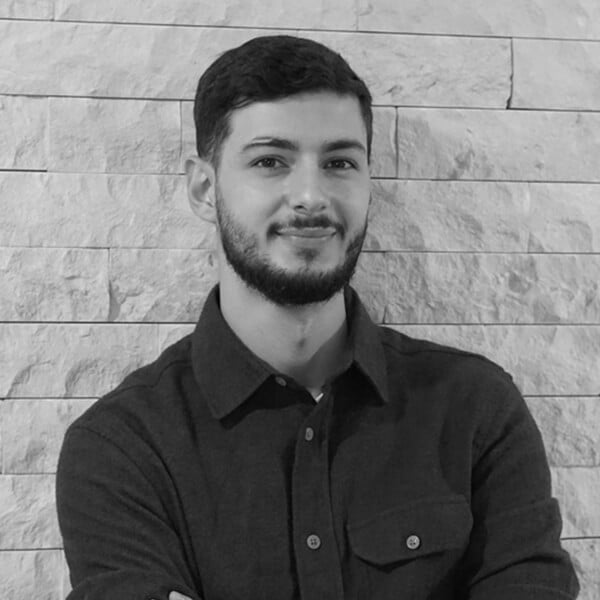 Web developer & Designer, Professor of graphic design, Blockchain enthusiast.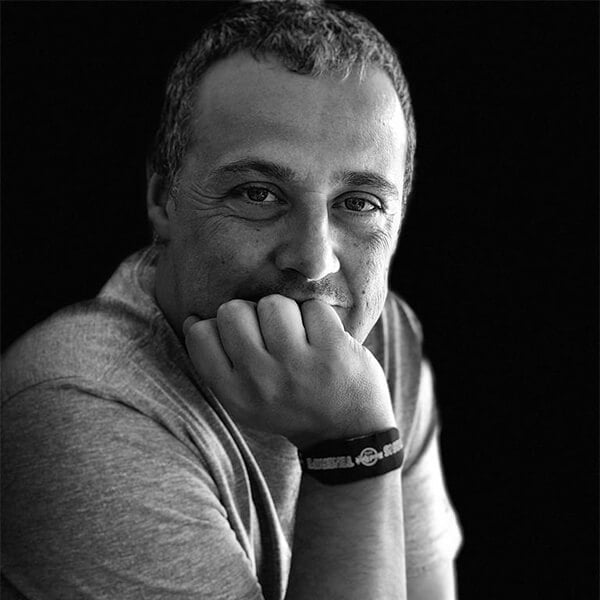 Ovidiu Popica
Event Operations Manager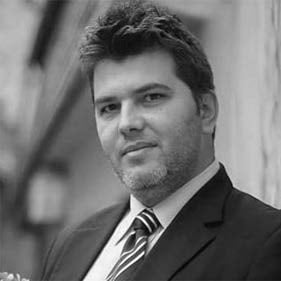 Florin Cojocaru
Senior Programmer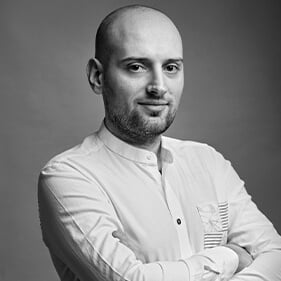 Alex Barbu
Community Manager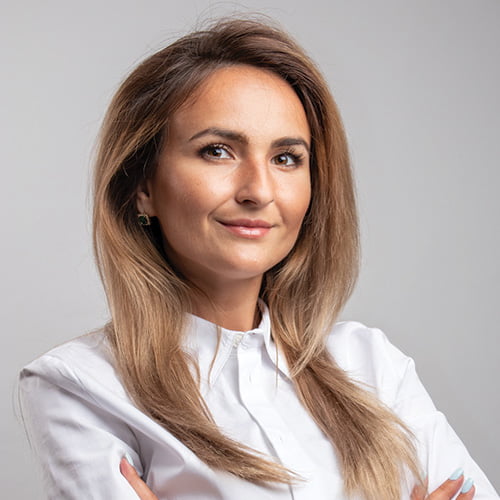 Lacrima Zara
Project Manager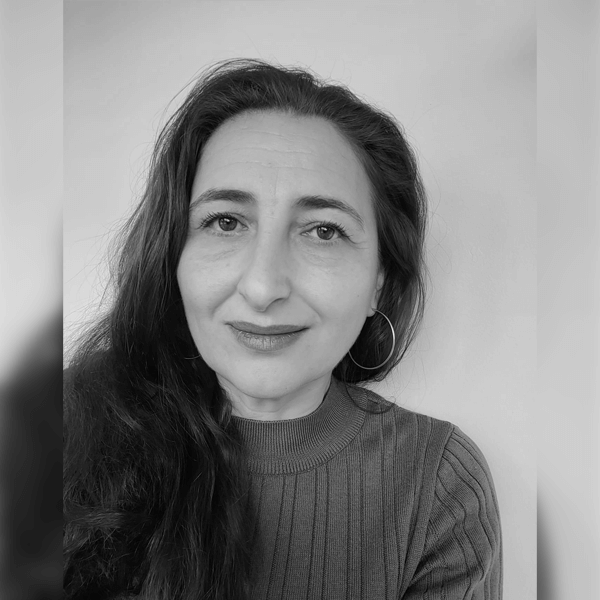 Lavinia Vinți
Legal Advisor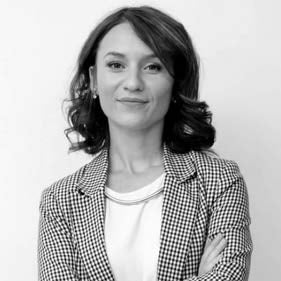 Lavinia Tudor
Asset Insurance Consultant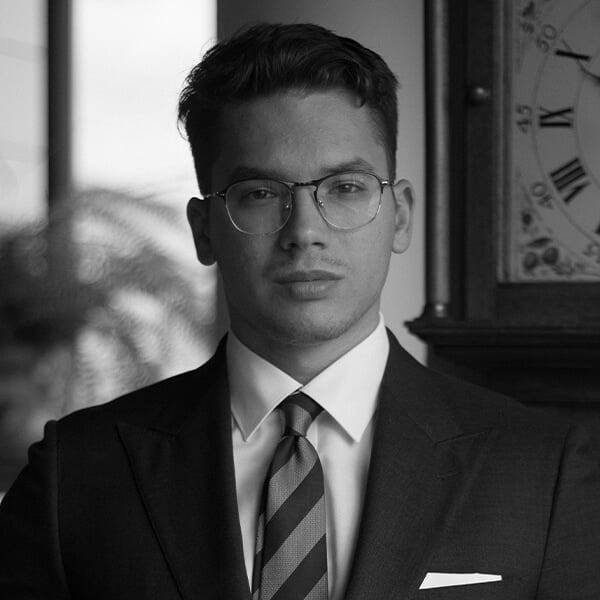 Alex Parausanu
Legal Advisor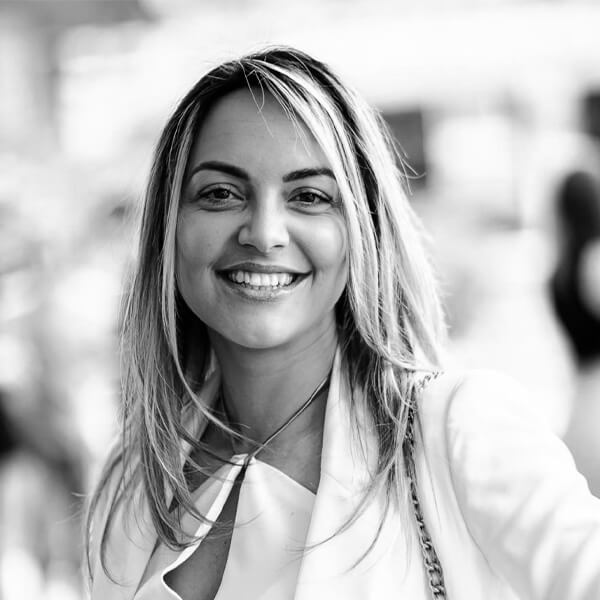 Alexandra Barbu
Business Integration Support