Welcome to the Ofero Network's Bridge between MultiversX and BNB Smart Chain!
Important Notes:
The Bridge is currently in it's Beta Version.
The current Bridge works for now only one-way, from BSC -> MultiversX.
A bridge transaction can take up to 3 minutes. If it takes longer, please contact support.
Please note that in order to use this bridge, you need to be validated on the Ofero Network. Once you are a validated user, you can proceed with the transaction. For more information regarding the Validation process please check https://ofero.network/get-validated/
For support contact us on the Telegram Channel @oferonetwork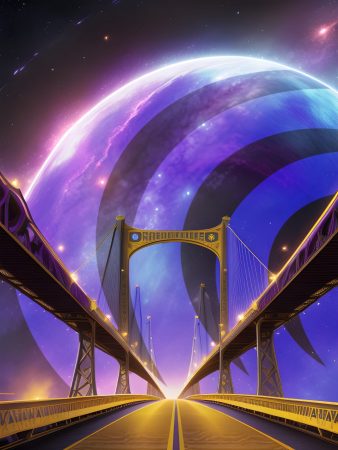 Check your Wallet Address before proceeding with the Bridge:
This is the official Ofero Network's bridge between the MultiversX network and the Binance Smart Chain (BNB). Using this bridge, you can transfer your tokens seamlessly and securely from your Binance Smart Chain wallet to your corresponding wallet on MultiversX.
How does the Bridge Work?
All you need to do is send your tokens from your wallet to the bridge wallet on BNB Smart Chain.
The bridge wallet address is:
Transaction Fees
Starting from August 1st, there will be a fee of 31%. This fee will decrease daily by 1% until it reaches a constant rate of 1%. Please see the table below for details:
| Date | Fee |
| --- | --- |
| August 1st | 31% |
| August 2nd | 30% |
| August 3rd | 29% |
| … | … |
| After 31 days | 1% |
Please note that the fee rate remains constant at 1% after 31 days.