The Aegis. Making crypto secure and simple.
An Aegis is a financial security and insurance entity, that provides stability and security in the OFERO Network.
What is the utility of an Aegis?
The Aegis entities are the most important pillars in the OFERO Network ecosystem due to their fundamental role in shielding the network from security vulnerabilities, managing the validators platform, providing collateral for insurance and determining a fairly distributed system for the added value generated by the OFERO Network ecosystem.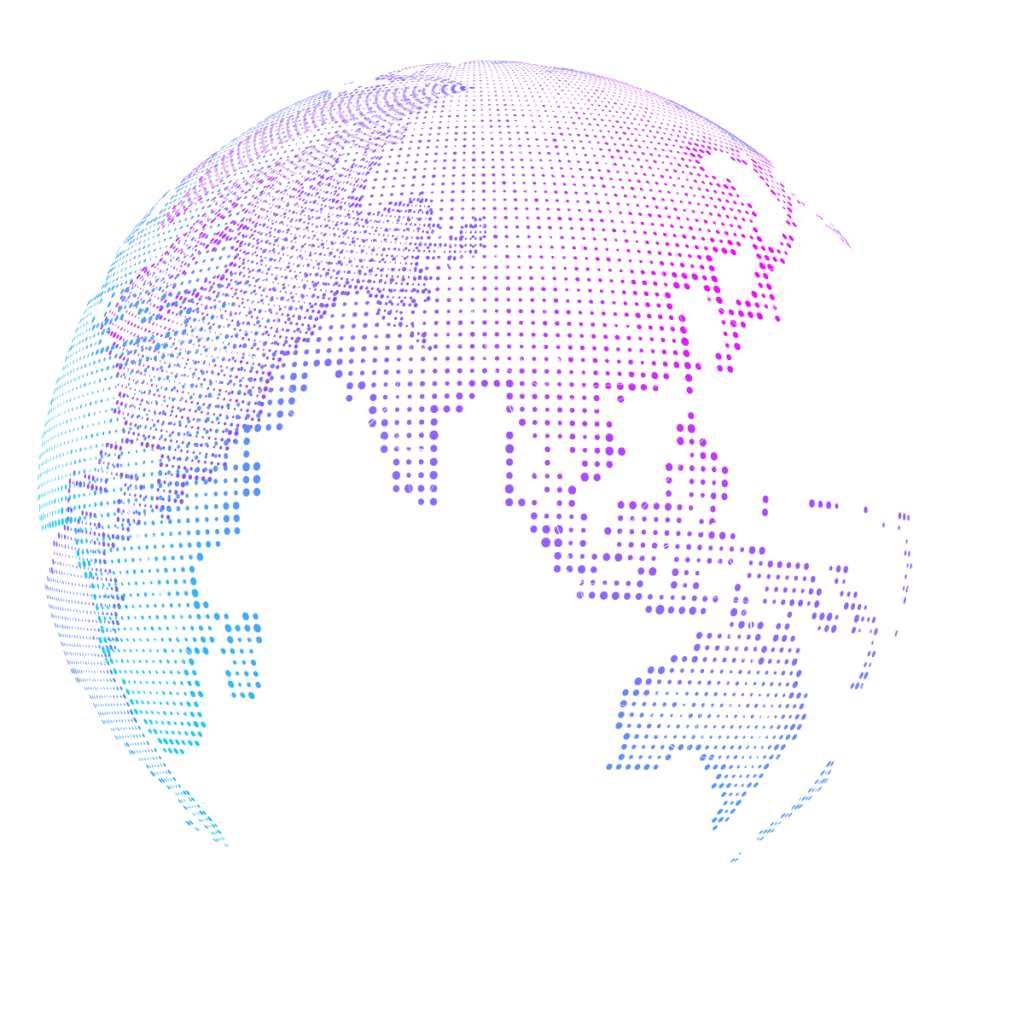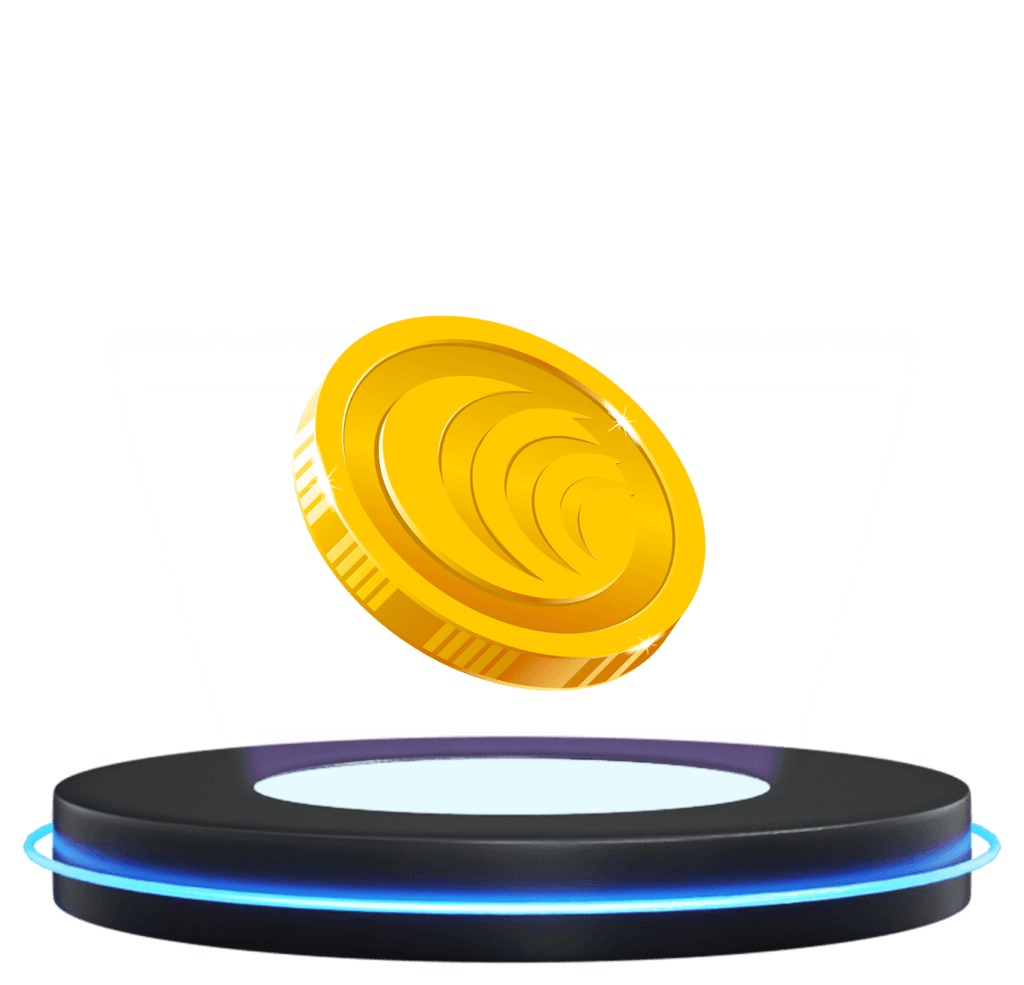 $449 USDC – Setup Fee.
Initial deposit into a cold wallet controlled by Ofero Network of 1.000.000 OFE with a six-month unbonding period. During the unbonding period the Aegis will not generate any rewards.
– 15% APR Sight staking
– 1% APR Validation Rewards
– 1% Insurance fee Rewards
– Free insurance for the AEGIS assets
The Aegis can only insure the amount of tokens it has provided as collateral.
Each Ofero Holder can insure his assets against losing his funds either by a blockchain fault on MultiversX or by losing access to his mnemonics. The standard insurance fee is 1.5% of the insured amount.
All the information and stats for the Aegis are visible on the blockchain and fully compliant with the Proof of Trust and Transparency Protocol.
The Aegis structure is currently under development and running under it's BETA Version. The Aegis genesis program will be launched officially on the 1st of February 2023.
In order to propose your intention to join the Aegis program please contact our CTO through telegram https://t.me/stefanolarusb