Although it may change from time to time as we always need to adapt, you will find below our current path. Things we've already done and a future plan we're working on.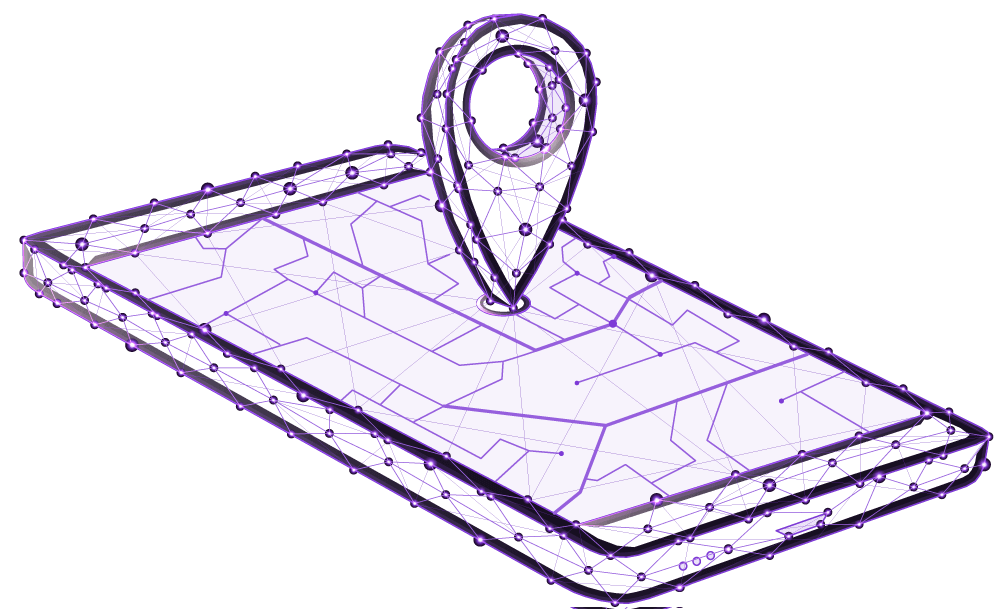 December 10th 2021

The creation of the OFE cryptocurrency on the MultiversX (formerly Elrond) Blockchain.
This stage also marked the start of the distribution of OFE to the business owners registered with the ofero.ro platform, who hold ofero.ro tokens. They will have the option of a one-year vesting period. Details and tracking on the ofero. network official website.

February 2nd 2022

Private Presale. The distribution of crypto tokens allotted to the team members, on a pro-rata basis, with a 10-year vesting period. The team members have had the possibility of redistributing the OFE to their families and relatives.

March 15th 2022

Start of the Public Presale.

April 5th 2022

Token available for trade on Maiar DEX.

April 7th 2022

Ofero token pump up to $0.11 (official launch)

May 8th 2022

Ofero Events created the first European concert with exclusive NFT access via
Ofero Network. The concert drew over 3000 people.

Nov 07 2022

OFE Token was issued on BNB Chain

Nov 10 2022

Validators platform launch

Dec 24 2022

Quarry Business integration

Jan 03 2022

Official launch of the ofero.ro platform

Feb 01 2023

Aegis official launch

Q1 - 2023

Green Energy tokenization

Q3 - 2023

Special Public Event with 10k+ attendees
Transformation of the Ofero Network into a solid digital ecosystem and the organic increase in value and usefulness for the Ofero Token (OFE).
The Ofero Token (OFE) becomes an important asset in the user's digital wallet and provides him with financial independence and personal development.