Although it may change from time to time as we always need to adapt, you will find below our current path. Things we've already done and a future plan we're working on.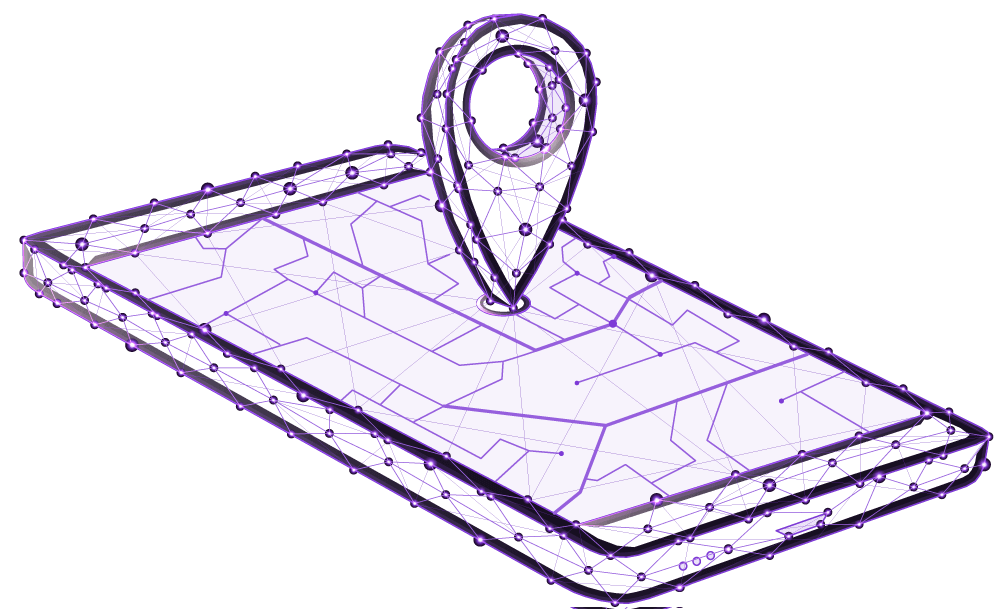 Partnership with esdt.market
First Exclusive NFT Event (SOLD OUT)
$OFE Farming Rewards Distribution

Partnership with Crust Network

Decentralized P2P KYC/AML: Development of a peer-to-peer decentralized KYC/AML solution to streamline the user verification process while maintaining user privacy, private.ofero.network
Gamification & Trading Competition Announcement

Ofero Network Aegis Launch
Privacy Updates on Private Platform

New Blockchain Marketing Platform Launch

$OFE Top 3 Trading Volume on xExchange

$OFE Listings: CoinMarketCap, CoinGecko, Crypto.com, Coinbase, etc.
Blitz Presale on BNB Chain

Distribution to Validators

Ofero Network BNB Chain Launch

New Functionalities on Ofero Exchange

Strategic Partnerships

Ofero Meet Up

Liquidity Program Development

Ambassador Program Launch

Ofero Summit Bucharest 2023
Community Growth: Launching initiatives to engage and grow the Ofero Network community, such as contests, AMAs, and educational content

New Official Website Launch

Cross-Chain Bridge Launch

Advisory Board Expansion

Ofero Network Decentralized Swag Store: Launch of a decentralized swag store (merchandise store) to sell Ofero Network-branded merchandise and accept payment in $OFE

New Strategic Partnerships
Ofero Network Mobile App

Governance System Introduction

Insurance Mechanism Introduction

Custom Blockchain Explorers & Data Visualization Tools Development
Strategic Partnership with Leading DeFi Protocols

Establishment of an Educational Platform Focused on Project's Technology and Use Cases

Implementation of a Decentralized Voting Mechanism for Community-Driven Decision-Making
CEX Listing: Integration and Listing on a Leading Centralized Exchange

Expansion into New Markets and Regions, with a Focus on Emerging Economies

SDK & API Release: Development and release of software development kits and APIs to encourage third-party integrations and collaborations

Hosting of an Annual Conference or Meetup, Bringing Together Industry Leaders and Community Members
Establishment of a Research Division to Investigate and Develop Cutting-Edge Blockchain Technologies

Tier 2 Exchange Listings: Integration and listing on reputable Tier 2 exchanges

Ecosystem Growth: Expanding the Ofero Network's ecosystem through strategic partnerships and collaborations with industry leaders and innovative projects
Creation of a Charity or Social Impact Fund to Support Initiatives Aligned with the Project's Mission and Values

Further Exchange Listings: Continued expansion on additional exchanges, increasing the project's reach and accessibility for users around the world
Regulatory Compliance: Ensuring the Ofero Network adheres to global regulatory frameworks, positioning it as a reliable and secure project

Creation of a dedicated customer support team to address user inquiries and issues.

Global Expansion: Establishing regional teams to provide localized support and resources for Ofero Network users worldwide
Integration with Multiple DEXes and Liquidity Pools

Sponsorship of industry events and conferences to increase visibility and adoption

Onboarding Institutional Investors
Transformation of the Ofero Network into a solid digital ecosystem and the organic increase in value and usefulness for the Ofero Token (OFE).
The Ofero Token (OFE) becomes an important asset in the user's digital wallet and provides him with financial independence and personal development.