On-chain Financial Ecosystem (OFE)
Earn. Enjoy. Empower Yourself!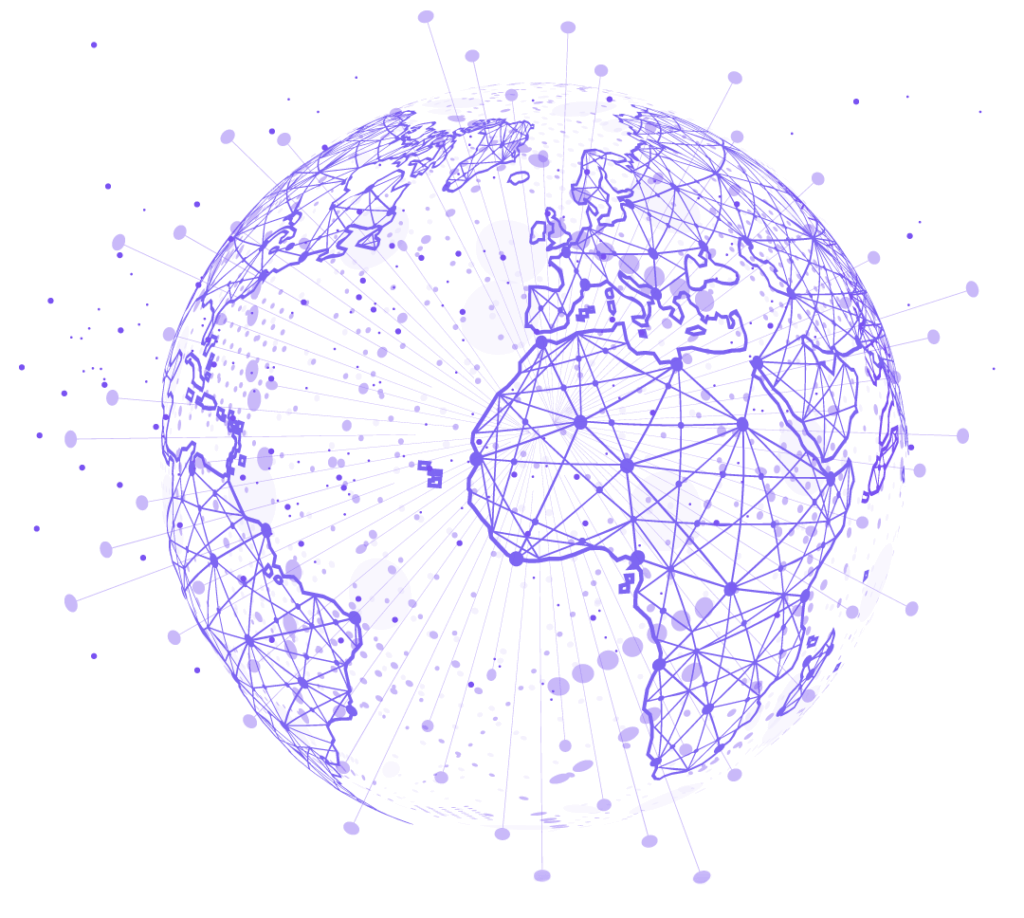 Welcome to Ofero Network, where empowerment and Web3 products converge to redefine the blockchain experience.
With our seamless suite of Web3 products, including Ofero Wallet, Ofero Exchange, Ofero App, and xBoost, we're revolutionizing how you interact with the blockchain.
Our mission is clear: to empower individuals and businesses through the transformative potential of Web3 products. Ofero Wallet provides a secure and intuitive interface to manage your digital assets, while Ofero Exchange offers a seamless and efficient trading platform. With Ofero App, you gain access to pioneering Web3 payment solutions, and xBoost takes your staking experience to new heights.
Stability is at the core of our ecosystem.
We're here to build a resilient and thriving community, where innovation thrives and possibilities know no bounds.
Join us on this extraordinary journey as we unlock the true potential of Web3 products and empower you to thrive in the blockchain realm.
Together, let's shape the future and embrace a world of limitless possibilities.