The projects developed by Ofero Network cover a diversified area of ​​domains (area in continuous expansion), with the aim of providing solutions, functionalities and opportunities for as many types of investors and users as possible.
Whether designed, implemented and developed on a small or large scale, short or long-term, Ofero Network projects contribute to the construction and sustainability of the ecosystem, but also to its expansion at the global level, step by step, idea by idea.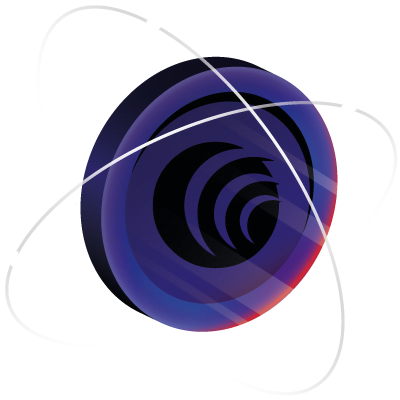 ofero.exchange is a cryptocurrency exchange that allows you to swap $OFE and other coins available on the Elrond blockchain in an fast and easy way. It also allows $OFE holders to view their staking in real time.
Quarry
As a first step in this domain Ofero Network has recently aquired a Stone Quarry worth over 1.000.000 USD in Romania. Located in the middle of the country, more precise near Colun, Sibiu the Quarry tokenisation process will be completed in Q4. The process will be managed by ASH Ventures.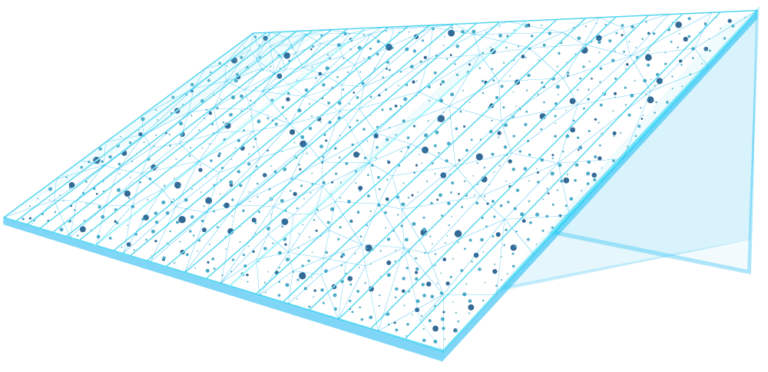 Green Energy
With an investment of about 1.000.000 USD Ofero Network will start a green energy tokenization project in Romania. The solar panels were already aquired and we are now in a process of authorization. The entire process tokenization will be managed by hatOFF Ventures.
A marketing search engine based on Elrond Blockchain. Ofero.ro is the portal to on-board over 50.000 Romanian companies in the next years on the Blockchain. Each business owner that will advertise on the ofero.ro portal will receive a reward of 20% of the invested amount, in OFE tokens. ~40% of the investment will be later added to liquidity in order to increase the stability for the OFE token.